MESSAGE FROM THE CLUB MANAGER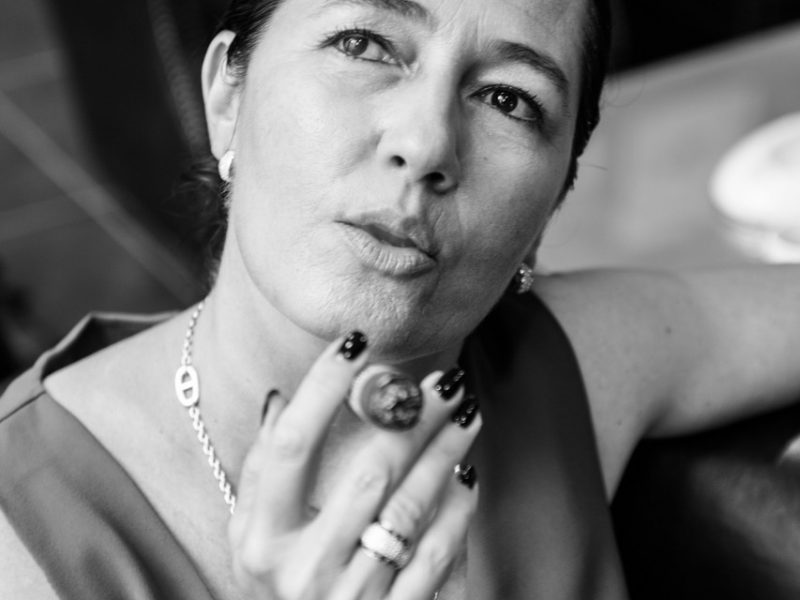 Dear Members,
In my previous correspondence, I told you that we were working behind the scenes on little "extras" for the clubhouse.
I hereby announce that from today "The Lake Lounge" is open.
With "La Casa Del Habano", we have made an interesting selection of cigars that we can adapt at any time.
"La Casa del Habano" offers superior handmade Cuban cigars. Dominique Gyselinck is, among other things, "cigar sommelier". She has been actively involved in cigars for almost fifteen years. She does consider herself that her love for cigars is a pure passion. In March 2009, in Cuba, Dominique already received the title "with distinction" of specialist Habanos.
In a near future, Dominique will share her knowledge of cigars as well as the combination of cigars, whiskey and rum.
Soon, enjoy these "Cuba's finest", overlooking "The Lake"; whether after a golf course, after a business lunch or dinner, or just for an evening with friends. Everything is possible.
I look forward to seeing many of you.
Regards,
Steve Vermote
Club Manager